Vehicle Detailing & Painting (Appearance Centre)
Vehicle Detailing
We perform some minor auto detailing aside from the vehicles we repair and we only use body shop friendly supplies.
Detail department specializing in wet sanding and polishing. In some cases this is enough to remove a scratch without any painting.

Basic Clean Up: Hand wash, chamois dry, vacuum interior, clean and dress all vinyl and plastic, complete glass cleaning (starting at $129.95).

We also offer wet sanding and polishing to yellow faded headlights ($55.00 per light).
Vehicle Painting
Vehicle painting is the final step to ensure your vehicle has been restored to its pre-accident condition. We use only high quality Axalta Coatings for all of our refinish work and our down draft paint booths insure minimal imperfections in the finished product.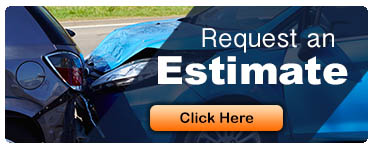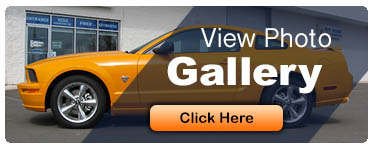 My wife and I have been insured by our insurance company for many years and never had any reason to be anything other than satisfied. Trinity Collision was prompt, courteous and punctual. Good Job. Trinity Collision – looked the damage over immediately and explained what had to be done, Made an appointment, Had rental ready…
Awesome service – friendly, prompt Everything was taken care of – I appreciated their service! Very satisfied.
The folks at Trinity were very courteous and attentive to me at the time of my visit with them. The work done on my car was well done and the extra cleaning that was done inside and outside of the car was much appreciated. Thank you.
We have received excellent service from Trinity Collision Centre. The staff is very professional and customer oriented and very courteous.
Trinity Collision Centre was truly great. I would definitely go back there. Very painless.
Very professional, courteous and attentive staff to your specific needs when driving another car that you are not use to. I was recommended to them and recommend Trinity Collision Centre to anyone who needs the service. Thanks for all your help!