Often times plastic bumpers are cracked as a result of even a slight impact. Through plastic welding we can repair most bumpers cost effectively even if there may be small pieces missing.
We now do Nitrogen Welding!
We recently purchased a Nitrogen Welder! This makes us one of a few shops in Atlantic Canada do have capability to perform complicated plastic welding procedures. Welding with Nitrogen allows us to make more precise and stronger repairs that will never break. This allows us to repair bumpers that had to be replaced in the past.
Check out the following "Before" and "After" images of a bumper repaired using Nitrogen Welding to see how this service can benefit you.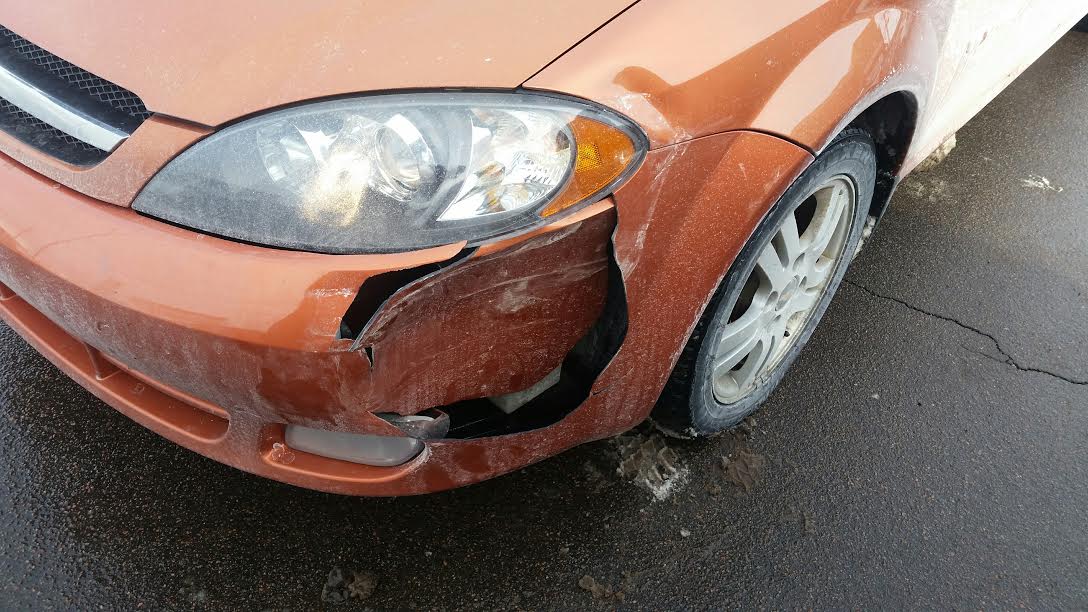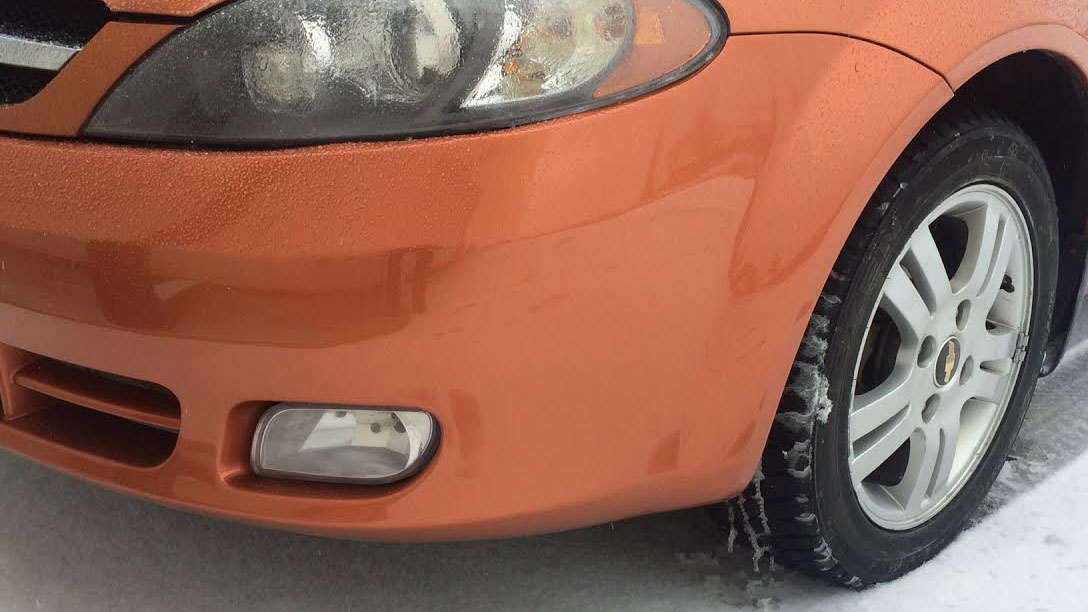 What makes Nitrogen Welding different?
Nitrogen Welding combines bottled nitrogen gas with a hot air welder. The bottled nitrogen gas is used as a "shielding gas" to flush the oxygen and water out of the welding area, which creates a cleaner weld that is stronger than normal air welds.
Watch the following video to see the Nitrogen Welding process:
[dt_benefits_vc columns_number="2″ style="2″ image_background_size="30″ icons_size="20″ content_size="normal" order="asc" columns="2″ dividers="true"]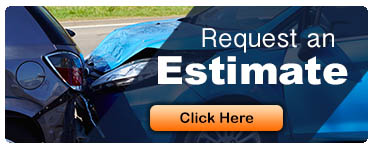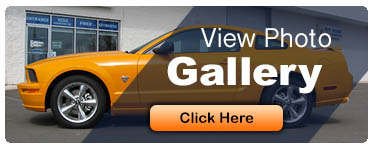 [dt_testimonials type="slider" autoslide="4000″ category="testimonials"]