We're proud to announce that Trinity Collision Centre is a Ford Certified Aluminum Repair Facility in New Brunswick.
The more aluminum is used in the production of a vehicle, the less the weight of the vehicle and the less fuel it consumes. The down side? Aluminum is different to repair than steel, requiring different adhesives and equipment. Our training and equipment ensures that the vehicle will be structurally secure in the event of a secondary collision.
The 2015 Ford F-150 has a reduced curb weight by up to 750 pounds through the extensive use of aluminum in the body structure and high strength steel in the frame. This innovation in technology means that body repair shops like us need to invest in specific tools and equipment such as Aluminum MIG Welders, Aluminum Dent-Pulling tools, Fume Extraction tools, Dust Collection Systems, Aluminum Riveting and Work Area Separation Systems.
Trinity Collision has made a significant investment in training staff for aluminum repairs and purchasing specialized aluminum repair equipment.
[dt_benefits_vc columns_number="2″ style="2″ image_background_size="30″ icons_size="20″ content_size="normal" order="asc" columns="2″ dividers="true"]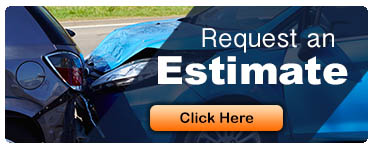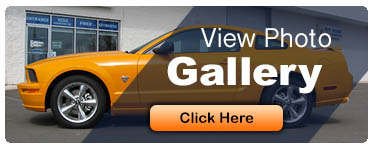 [dt_testimonials type="slider" autoslide="4000″ category="testimonials"]